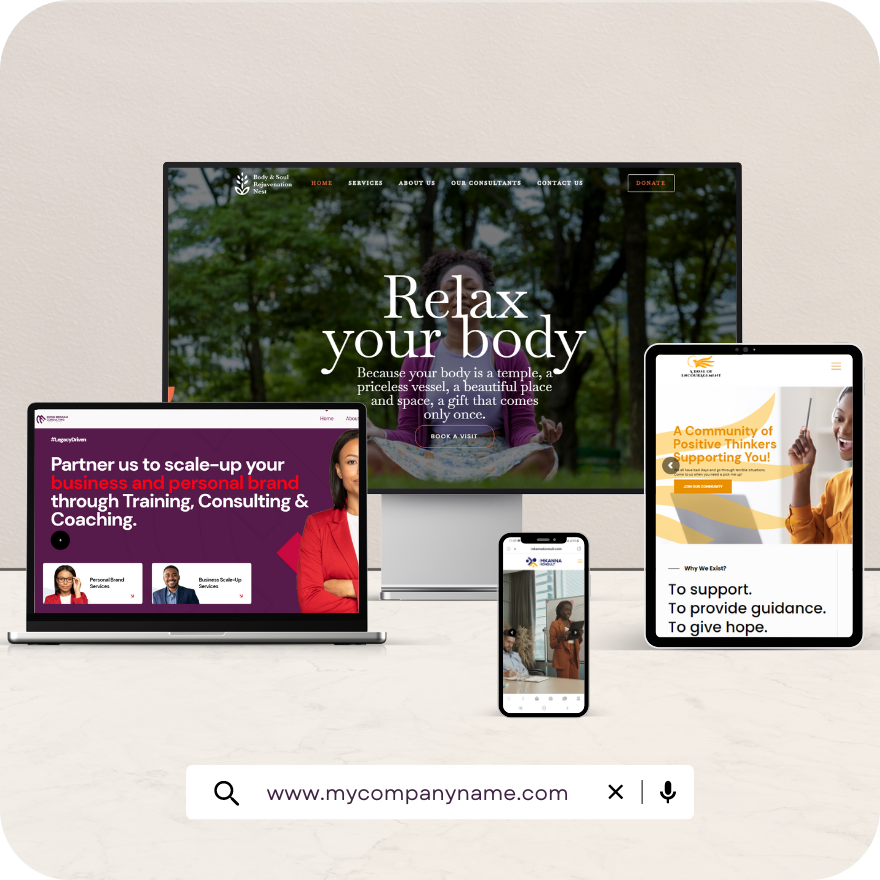 Website Design & Development
---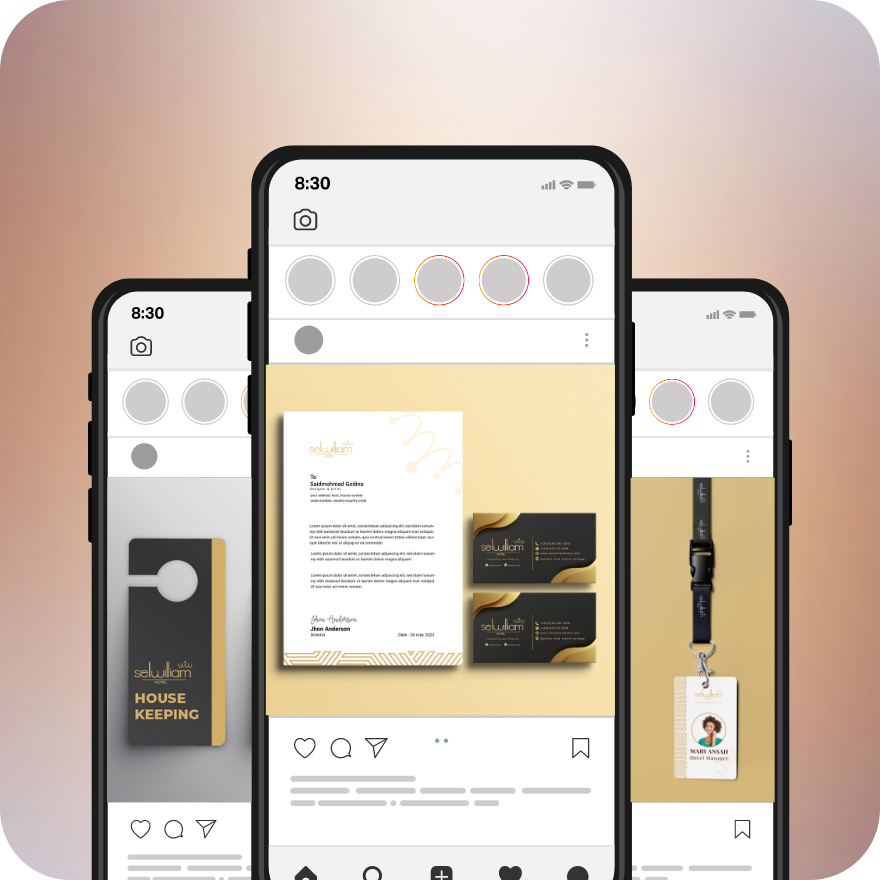 Branding & Visual Designs
---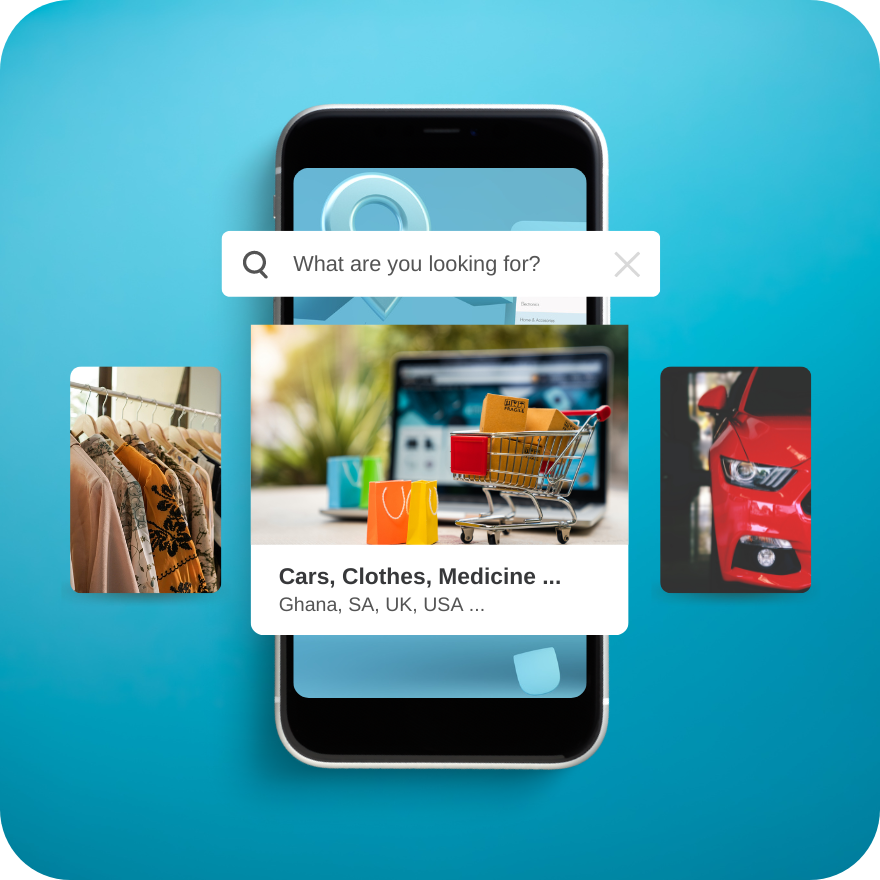 Marketing Support Services
---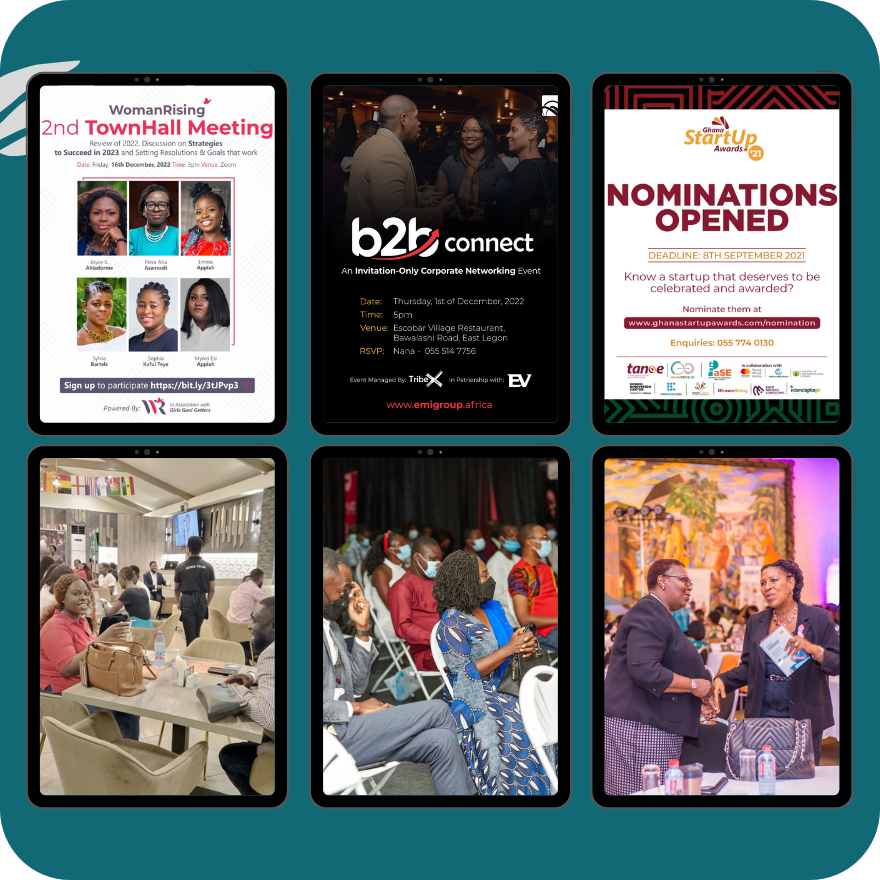 Event Management Services
---
Who We Are?
---
We are an independent Creative, Marketing & Branding Support Company that offers a full range of services to put you on top in your market and enable you attract the best talents and the most rewarding clients.

Our work with you starts with your vision. Whether you're looking to disrupt markets, establish a category or become a thought leader, our first task is to understand your business goals and tailor our service offering to suit them.

We use our journalistic roots, storytelling skills and broad digital content production capabilities to wrap your message in content that inspires, educates, informs and entertains.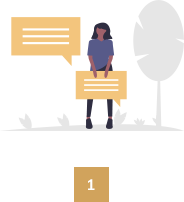 First thing to do when you find us.
You found us! YaaaY! Now let's get talking already. Call, email or message us about your business, brand or product.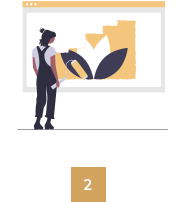 Now, let's get down to business!
This is where we narrow down to the specific services we can render to you. We also discuss pricing here and you make a deposit.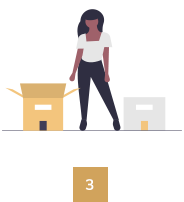 Relax! And watch us impress you!
Our team of professionals get to work, combining all their expertise and knowledge to ensure we provide you with nothing but the best services!
Start your project with us today!