There are various reasons why businesses should have a website. If you're a small business owner or looking forward to hosting an event , the following reasons should encourage you to own a business website.
Firstly, owning a website that displays your business globally through the internet gives your business credibility. When prospective clients reach out to your business and confirm they were first exposed to you through your website, that is credibility. It speaks of trust and reliability. In an internet proliferating era, your prospects including clients will not hesitate to search online for your website for verification purposes and to do their own research before getting in touch.
It is noticeable to note that there are so many businesses that are parading as being genuine, nothing short of fraudulent, who own websites too, however, security on the internet alerts users, always.
Secondly, a website gives your company or business a professional touch. A person is first judged by his or her appearance, likewise your business. You may not be certain but a lot of your prospects will decide whether to get in touch with you or not based on the appearance of your website. So include relevant information and info-graphics about your business, products or services. It will also be more professional to include your team where prospects or clients can get to know you virtually. A professional website among other things should include testimonials from clients to engage prospective clients.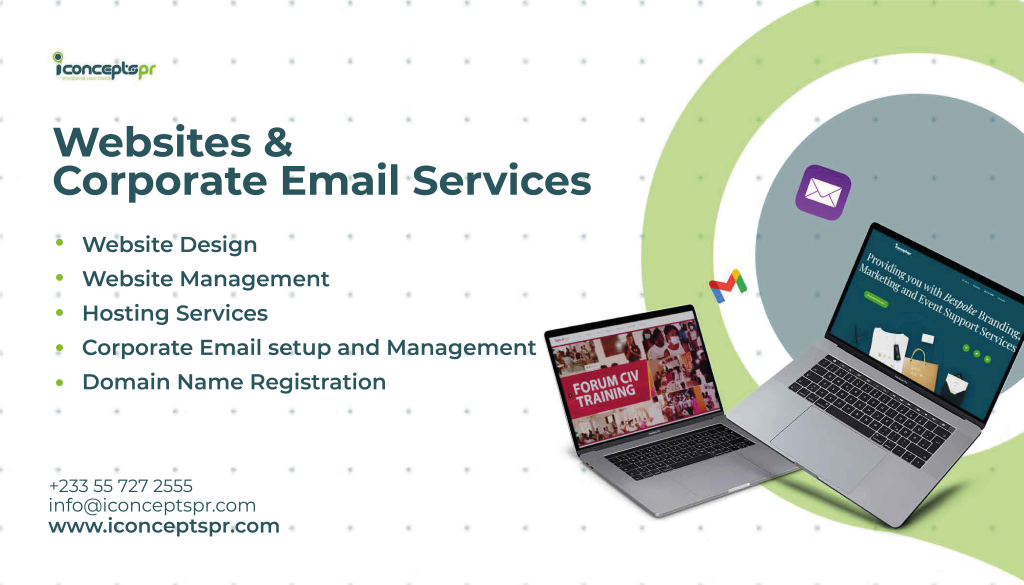 Moreover, a business website serves as a marketing tool. In addition to traditional advertising, a website can serve as a limitless resource to tell prospective clients about your services. Whatever advert you place on your website has the possibility to travel virtually to every target audience as far as your Search Engine Optimization (SEO) is concerned.
Besides, one more reason to own a business website is it improves customer support. Again, the internet has made access to everything including customer services easier. Chat bots can be incorporated into your website to answer real time questions or a page that features frequently asked questions and answers.
Lastly but not the least, your website offers convenience to your customers. Imagine if you can order for services or products on your website that saves time as an alternative to in person transactions.
Consequently, your website builds trust between you and your prospects, gives you a professional edge, supports your advertising objectives and improves customer support and convenience. So set yourself apart from the masses and own a website for your business.
Don't know where to start from, IConceptsPR can support your website journey and give you that professional touch and growth. Talk to us today!
Business Account Executive,
IConcepstPR